Public Relations
Strategic planning for progressive growth through various digital, and conventional outlets
Photography
Vivid imagery designed to make an impact for your campaign and tell the story of you.
Videography
Storytelling at its finest. Powerful video production designed to chart your journey.
Welcome to Stratas Media Group (SMG), a full-service strategic and creative agency specializing in Public Relations, Photography, and Videography. Our ability to implement innovative thinking with strategic solutions provides a very unique and substantial service to clients looking for critical positioning and messaging, vivid imagery, and powerful video.
Dedicated to finding creative solutions for unconventional problems
Rodney Burrell
Chief Media Officer
Superheroes. Donuts. Writing.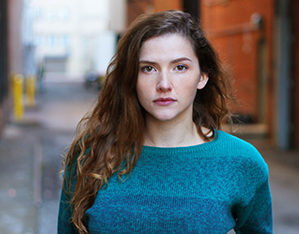 Julie Kahlbaugh
Director of Photography
Food. Photography. Food.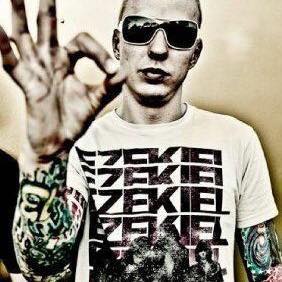 Charlie Anderson
Videographer
Storyteller. Petter of Small Dogs.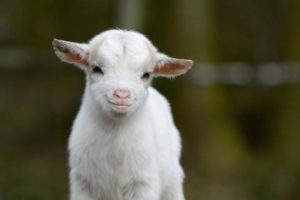 Larry The Goat
The Hero We Didn't Know We Needed
Grass. Motivational Speeches.Destruction.
Get in Touch
It's time to rock and roll
Find us at the office
3351 Stoneshore Rd, Virginia Beach, VA 23452